Only days until the Lions face Teutopolis in Regional Action at Teutopolis. Game time is 7:00.

The LIONS win 73-57 over Owen Valley to take the Consolation Championship of the Wabash Valley Classic.
Josiah Wallace was one of ten players selected to make up the Wabash Valley Classic All-Tourney Team.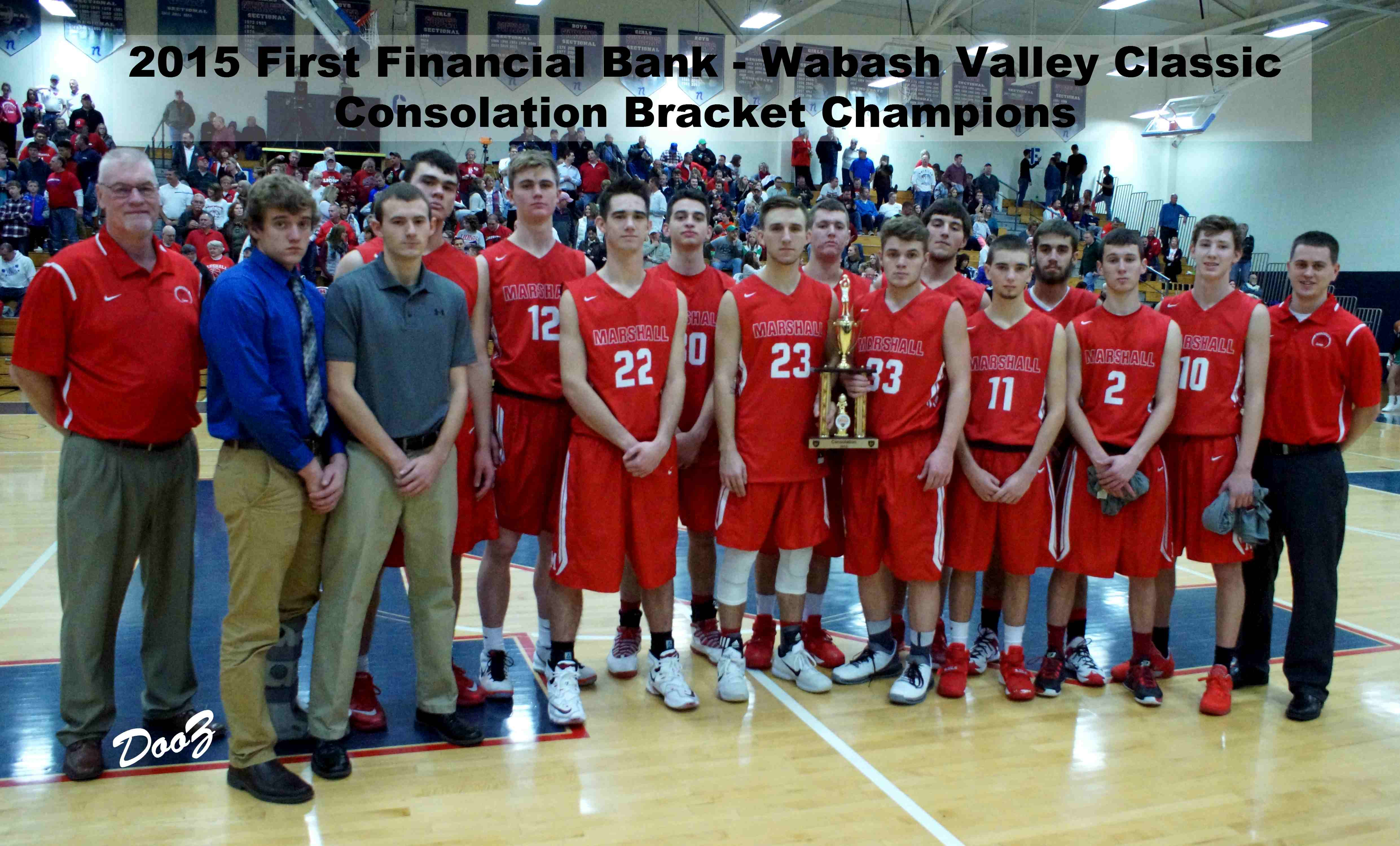 Congratulations to Brock Finkbiner and Spencer Shaffner for being selected to the 2015 Lawrence County Capital Classic All Tourney Team.

Welcome!
Welcome to the "unofficial" home page of Marshall High School Boy's Basketball. This site was created to keep Lions fans up-to-date with the latest action and scores from the MHS games and the Little Illini Conference and to promote the Marshall Assist Club, which supports the Marshall Basketball Program.
Be sure to check out the
Coach's Corner
page for head basketball coach Tim Pearison's comments about the games and the 2015-2016 season as it unfolds.
Good luck Lions!

WE ARE...
MARSHALL!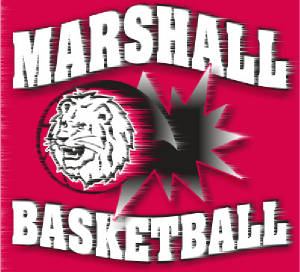 WMMC 105.9 fm's JD Spangler calls the action at all Lions games.
Joey O'Rourke and JD Spangler ON THE AIR!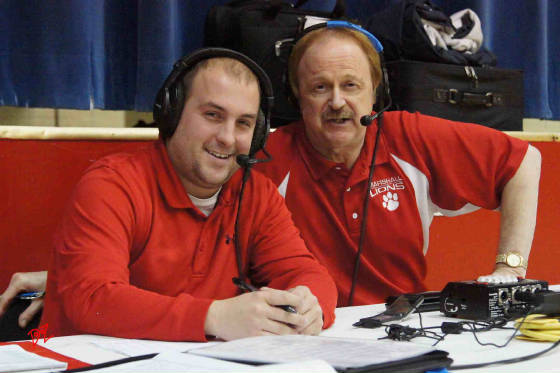 Thanks to the following for feeding the LIONS:
Garrett and Katie Ivers (Capital Classic hosts)
Dwight and Marca Shore
Randy and Georgeann Welsh
Lion's Den
John and Sara Tarble
Occupancy: 1930