Only days until the Lady Lions play Tuscola in the Tuscola Regional ! Game time will be 7:00.

Congrats to the Lady Lions on winning the 2016 LIC Tournament !This is their 5th consecutive LIC title.

The Lady Lions captured the 2nd Place Trophy in the Robinson Thanksgiving Tournament! Congratulations to Demi Burdick and Kennedy Williams for making the All-Tourney Team.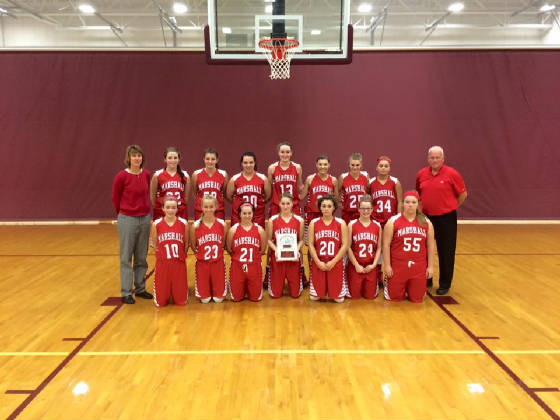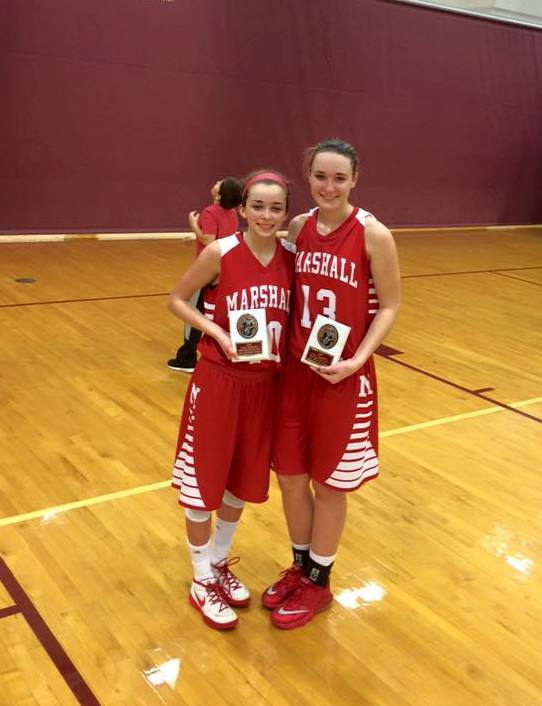 WE ARE...
MARSHALL!